Our Services
---
This is just some of the stuff that we offer
Gallery
---
Photos and Videos from our shows
All
Band shows
Bantay bata voice shows
Christmas shows
Concerts
Fundraising concerts
Holloween shows
Mini recitals
Miscellaneous shows
Recital shows
Santana row shows
School shows
Shows
Videos
Volunteer work
Our Team
---
Small but powerful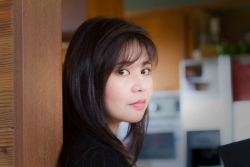 Ann-Marie Tecson
Co-Founder/Director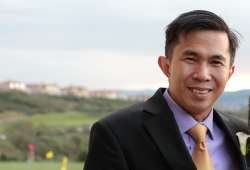 Lewis Tecson
Co-Founder/Technical Director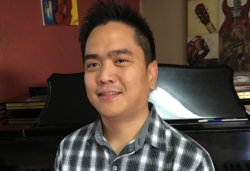 Anthony Mine
Voice, Piano, Guitar
Mitch Soriano-Suarez
Vocal Coach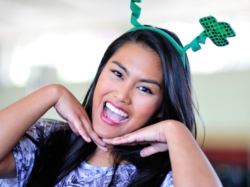 Megan Lopez
Vocal Coach
Samantha Rubino
Drum Teacher
Chris Haman
Drum Instructor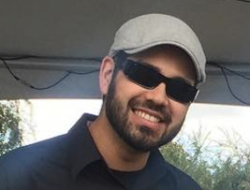 Benny Vega
Drum Instructor/Band Director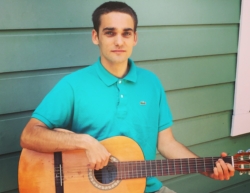 Tony Owen
Guitar Teacher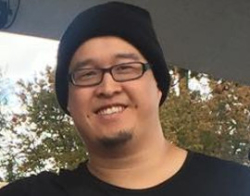 Brian Sheu
Guitar/Bass Teacher/Band Director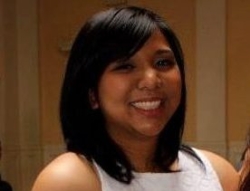 Janelle Alquiza
Vocal Coach/Piano Teacher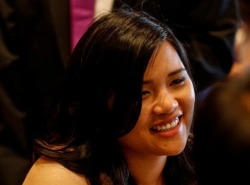 Arianne Mine
Piano Teacher
Angelique Sayson
Piano Teacher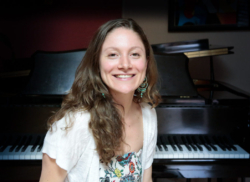 Alia Thiel
Piano Teacher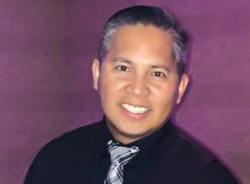 Anthony Luayon
Choreographer / DJ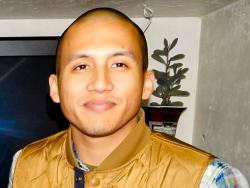 Cyrus Rivera
Vocal Coach (Male)
About Us
---
Who We Are
@Bytesandnotes, We love what we do best!.
We don't just develop their talents we also nurture our students as if they are our own.
We always give our students the best learning experience.
Our shows speaks for itself and we make sure its well-worth watching!
Even the most simplest show we do, we make them shine ON or OFF stage.
Surely something worth watching for!
Contact Details

2710 Little Boy Lane,
San Jose, CA 95148,
United States
info@bytesandnotes.com
1(408) 532-6248